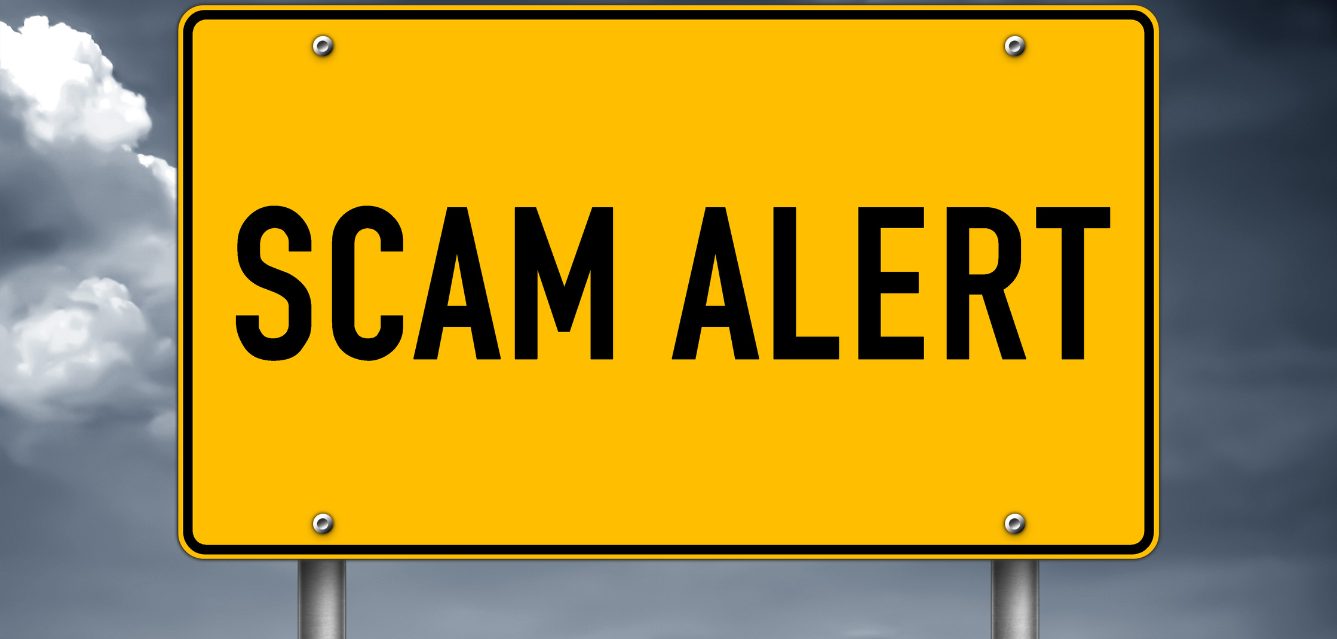 Morris Coin Scam Review: Introduction
Reportedly, more than 900 investors have been swindled in a cryptocurrency scheme, resulting in losses of ₹1200 crore. This fraudulent operation enticed individuals with promises of extraordinary daily returns of up to 3% for an initial investment of ₹15,000, purportedly for the acquisition of Morris Coin, a counterfeit cryptocurrency.
The individual in question, aged 31, along with his associates, purportedly amassed deposits from investors by presenting them with an Initial Coin Offer (ICO) as part of the Morris Coin cryptocurrency launch.
An initial coin offering (ICO) mirrors the concept of an initial public offering (IPO) in the cryptocurrency sector. When a company aims to secure capital for the development of a new coin, application, or service, it can initiate an ICO to generate funds. Prospective investors have the opportunity to participate in an ICO by purchasing tokens issued by the company, thereby acquiring a stake in the new cryptocurrency.
Celebrities enlisted for promotional campaigns
The defendant meticulously executed their scheme by orchestrating numerous promotional events featuring celebrities. They introduced potential investors to flashy websites and took to YouTube, urging people to invest substantial amounts.
Investors were enticed by the promise that the cryptocurrency would be listed on the fictitious "Franc exchange," resulting in a significant surge in token value. Regrettably, this listing never materialized.
Social media platforms served as the bait for enticing investors
Unwitting individuals were drawn into these enticing schemes via WhatsApp messages. They were promised daily returns of ₹270 for 300 days, along with 15 Morris Coin cryptocurrencies valued at ₹1,500 each, in exchange for a ₹15,000 investment made through agents utilizing crypto wallets facilitated by the scheme promoters.
It is reported that these agents received commissions ranging from 10% to 30% for persuading individuals to invest in Morris Coin.
Funds from investors diverted to shell companies
Despite lacking a physical office and maintaining strict anonymity, the accused successfully amassed substantial funds from unsuspecting investors. These funds were funnelled into his personal bank account, as well as those of his companies, before being further channelled into shell corporations.
Operating in a manner reminiscent of a multi-level marketing scheme, participants who enlisted others into the scam enjoyed handsome commissions, resulting in rapid network growth. Unfortunately, when investors ceased to receive their returns, the entire network crumbled.
Investors seek intervention from authorities
Initially, investors were appeased with assurances that the Morris Coin promoters were devising ATM card solutions to handle the escalating volume of customer withdrawals. However, as patience waned, investors decided to take matters into their own hands and approached the police. Subsequently, the case was transferred to the Enforcement Directorate (ED) due to the magnitude of the criminal activity involved.
Prime suspect apprehended
Following multiple First Information Reports (FIRs) filed by defrauded investors, the Enforcement Directorate (ED) initiated legal proceedings against and subsequently apprehended the main culprit. Under the Prevention of Money Laundering Act (PMLA), 2002, assets valued at ₹14 Crore were seized.
These assets comprise the balances in the bank accounts of M/s Flywithme Mobile LLP, a firm owned by the accused well as immovable properties belonging to associates, which were purchased using ill-gotten gains.
Don't suffer in silence. Contact Scams Report today and let us help you get your life back on track.
Our Social Pages