Blacklisted Brokers 2023 List.
This Scam Brokers 2023 page provides detailed information about known fraudulent brokers and firms to help protect investors from becoming victims of malicious scams.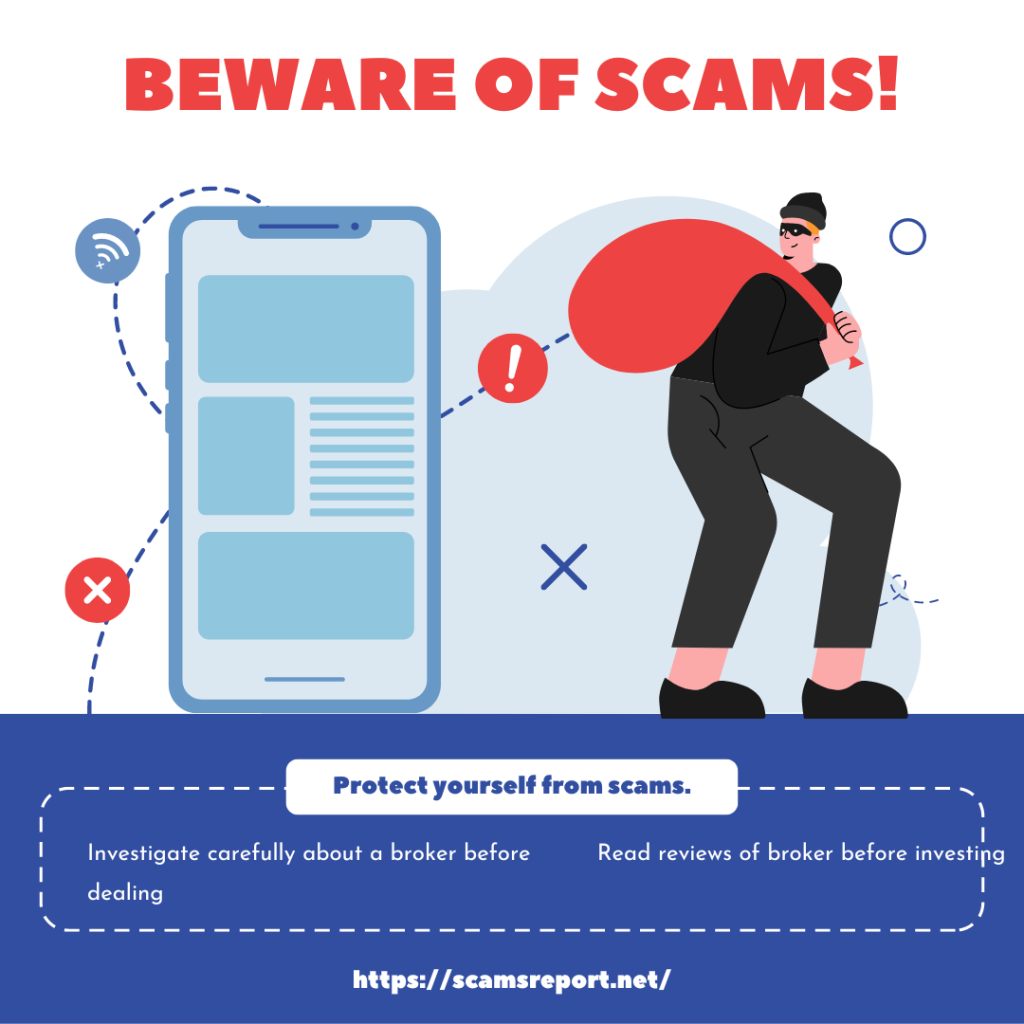 Scam Brokers 2023 List is a comprehensive list of brokers who have been flagged as potential scammers. This list is created after doing a long online and offline researches on Forex brokers, Cryptocurrency brokers, Binary Options brokers and others. It provides detailed information on each broker so that investors can make informed decisions before entering into any risk-based transactions. The list also includes data points such as the broker's regulatory history, complaint submission records, contact information, and service level agreements. By referencing this list regularly and researching each broker thoroughly before committing to an investment, users can protect themselves from fraudulent activities.
This list contains Forex scam brokers, Cryptocurrency Scam Brokers list, Romance Scams List and others from all over the world. The aim is to warn traders to stay away from these Scam Brokers 2023 and victims can file a quick complaint for getting help for fund recovery.
T4Trade Kowella Ltd  (Warned by SFC Hongkong)
Ariseinvslimited.com (Warned by FMA New Zealand)
GSPartners  (Warned by British Columbia Securities Commission)
Beneffx.com (Warned by British Columbia Securities Commission)
Coinone Trading Inc.
Swiss Group Finance Corporation
Alpha Capital & Equity Partners LLC
Diversified Wealth & Fund Management Llc
Global Finance Brokers Limited
Polus Investment Management Limited
HighWorld Capital Associates LL
Scam Brokers 2022 – blacklisted brokers
We have collected this data of blacklisted brokers by searching through the internet about blacklisted brokers. The reviews are based on reviews given by the people in different review websites and honest reviews of honest people.
Bitzcex Investment Review 2022
Skyo Microfinance Bank Limited
Faberton Financial Services LLC
Metaverse Foreign Exchange Group Inc
Visit Scams Report Community on Reddit.
Our Facebook Page is popular!